Directions to Events
(click maps to go to Google maps)
Freeway Park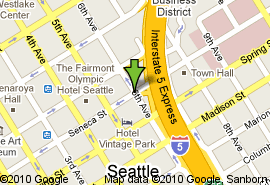 Enter Freeway Park at 6th and Seneca
600 Seneca Street
Seattle 98101
Bell Street Park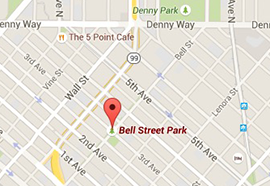 Bell Street and 3rd Avenue
Seattle, WA 98121
Occidental Park in Pioneer Square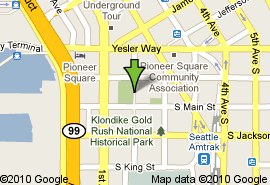 250 Occidental Ave S.
Seattle, WA 98104
Westlake Park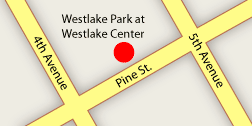 401 Pine St.
Seattle, WA 98104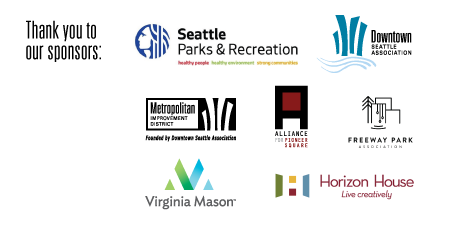 Organized by

Help support Dancing til Dusk!
You can support these fun Dancing til Dusk events:
To contribute to Dancing til Dusk, go to the Associated Recreation Council. They handle donations for Seattle Parks and Recreation, who produces DTD. You must select CCP-Downtown Park Support and then click on the "on behalf" button and enter DTD2017 in the text box.